DEVELOP A NEW DESIGN FOR YOUR LANDSCAPE
GET THE HARDSCAPE DESIGN & INSTALLATION SERVICES YOU NEED IN NORTHWEST ARKANSAS

A lawn with nothing but grass requires a lot of maintenance and doesn't look especially unique or well-designed. Hardscaping can balance out the green space in your yard and help you create a more complex, eye-catching design. Creative Spaces can manage your hardscape installation in Northwest Arkansas. With our hardscape design services, you'll work with our contractor to outline all your ideas and create a beautiful lawn.
Call 479-305-4631 today to start designing your new hardscape.
INSTALLING INCREDIBLE FEATURES IN YOUR YARD
No matter what kind of hardscape installation project you're interested in, you'll want a hardworking pro on the job. Thankfully, our expert can build all kinds of hardscaping features. Just a few of the features we can build are:
Paths
Steps
Walkways
Rock beds
Paver patios
Retaining walls
Outdoor fireplaces
Irrigation Systems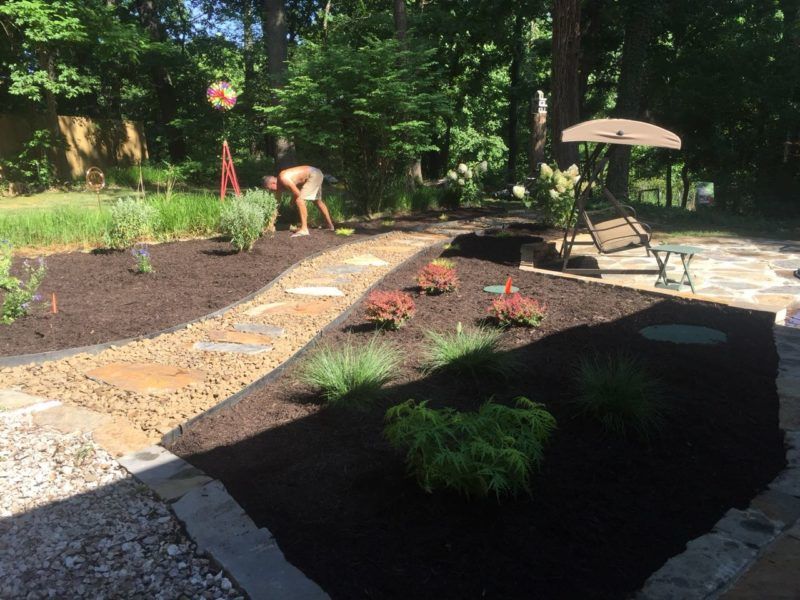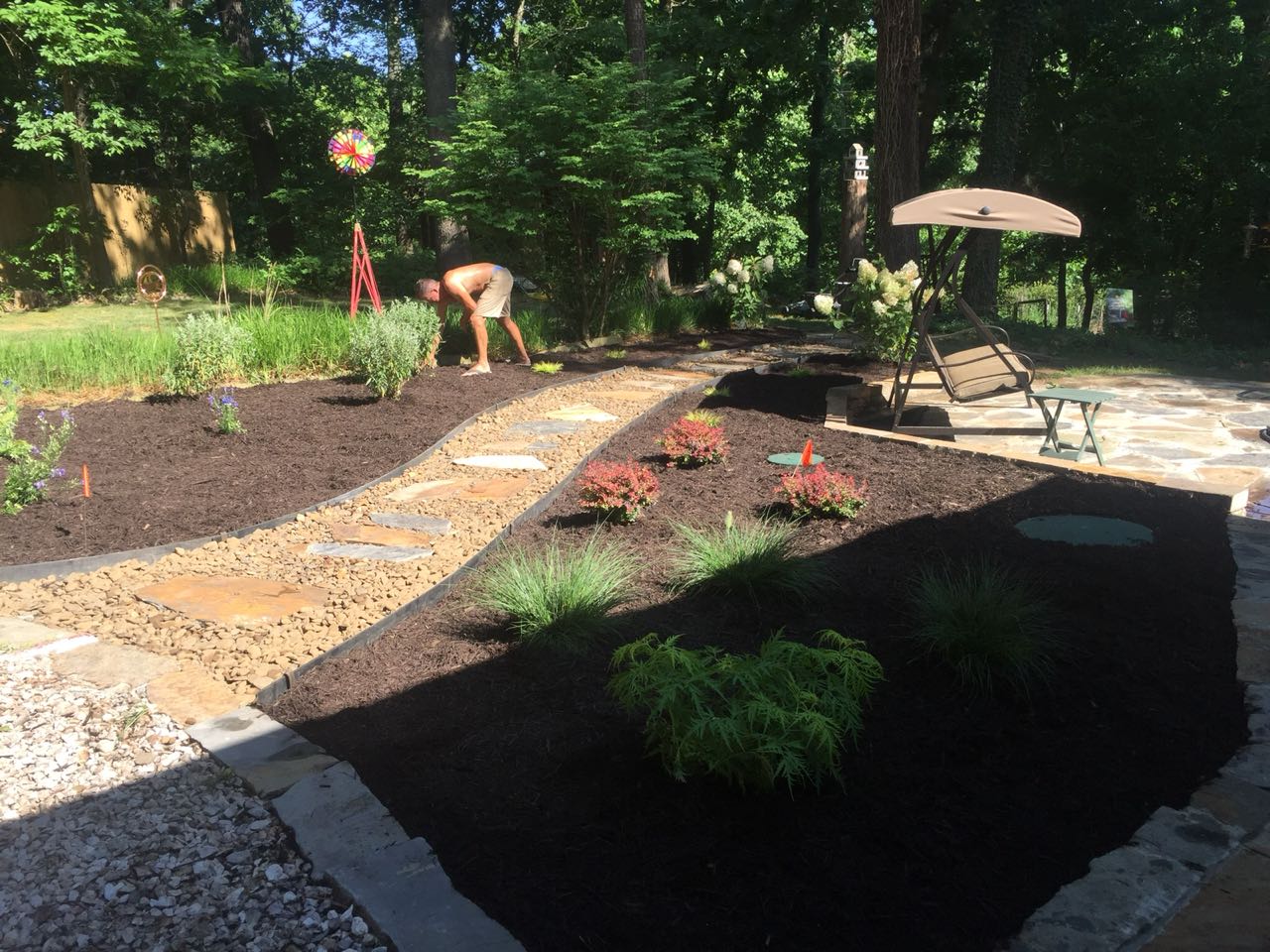 With your new hardscaping features, you can dictate the flow and structure of your yard. Reach out to us today if you're interested in our hardscape design services.